FURTHER PROOF (AS IF YOU NEEDED IT) THAT VINCENT GALLO IS AN ARROGANT PRICK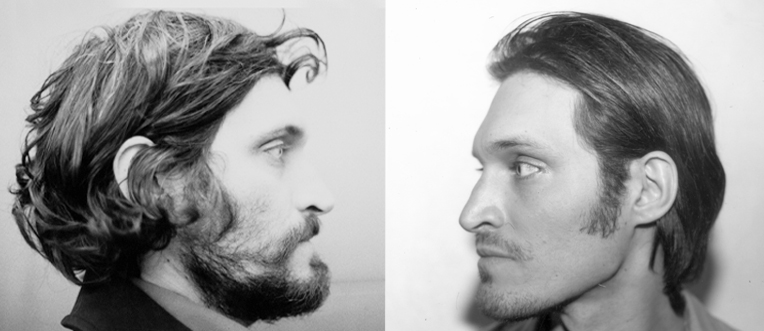 I was doing my daily rounds of music forum browsing, and I happened upon
an interesting post at the Travis Bean guitars forum
. The thread was started by someone named "Vincent Gallo", who I assumed was just a fan of the filmmaker/musician/egomaniac. Turned out it was actually Vincent himself.
Gallo was looking for a coveted Travis Bean wedge, an extremely rare guitar that he was offering up to $15,000 for. I still had my doubts that this was actually Vincent, until I saw on
his website
that
under his "wanted" list were Travis Bean guitars
.
Somehow, Gallo's mere presence and unfailing arrogance resulted in the thread going from a simple "item wanted request" to a complete flamewar of Gallo vs. the world. While I'd say the forum community got in the quantity of the zingers, Gallo definitely scored some quality hits, such as this gem towards the bottom:
Yes a very diverse group here on the forum. From rich handsome famous well hung talented movie stars to Boulderbean. A broad spectrum indeed
Ah yes, always a model example of class, dignity and modesty that Mr. Gallo...