SO....WHAT DID SANTA BRING YOU FOR XMAS?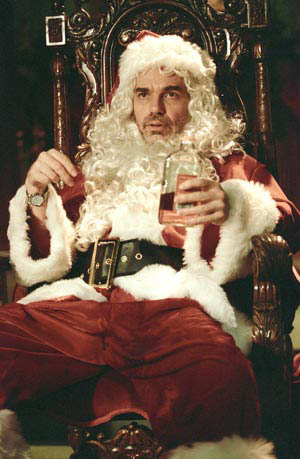 I hope everyone had a good holiday season; I certainly did. A couple days off from work, time with family & friends...it was bliss. The lack of snow was a bit of a letdown, but hey, that's the wonders of global warming for you.
I got some fun new presents as well. My parents got us a beautiful new dining room table; Jaime bought me a couple
Lomography cameras
(I'll post some pics after I develop my first reel) and some books, CDs and clothes.
So what did you get? Any cool new music or instruments or other assorted ephemera? Post a comment & a picture if you have one.